Education
Improving education has far reaching socio-economic benefits. It is associated with increases in individual income, smaller families, and improved health and nutrition. Improved education can also play a central role in reducing social inequalities, by decreasing income disparities and promoting participation in society and the political system of those individuals who are most disadvantaged.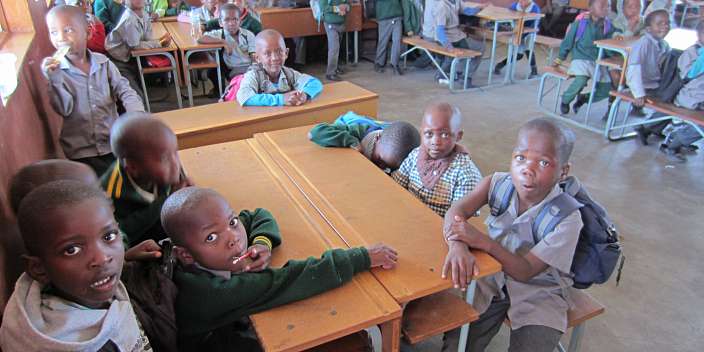 The link between education and poverty reduction is reflected in the Millennium Development Goals (MDGs), where two out of the eight goals are directed at improved primary and secondary education. However, developing countries face compelling constraints in achieving universal primary completion, expanding access to secondary education, and ensuring the balanced development of the education sector overall.

Over a period of 20 years Edburgh consultants has built a strong reputation in the field of education projects, having successfully completed a large number of diverse projects involving each stage of the project cycle, and taking place in all parts of the world.

We have experience in:
Formal and non-formal, early childhood education, primary, secondary and higher education
Vocational Education and Skills Training
Curriculum development , teacher training
Information and communication technologies including media.
Highlighted projects

Conduct Data Collection Baseline Survey of Difficult to Reach schools for Lesotho Basic Education Project
Lesotho | Worldbank | 2012
Lesotho – World Bank
The Lesotho education survey, managed by the Lesotho Ministry of Education and Training, focused on a data collection processes as the basis for the design of a teacher incentive programme for remote schools in Lesotho. Edburgh consultants was assigned the completion of a large survey aimed at gathering data from around 400 remote and hard to reach schools in the mountainous areas of Lesotho.